GAMES
Harmony Games are designed to reinforce the key SEL concepts introduced in all grades and lessons. A variety of games are provided to engage students in discussions, role playing, and relationship building activities.
All games available in the Harmony Game Room app or click on the images below to play in a web-based format. The total number of players needed to play each game is next to the title of the game.
Download to your mobile device: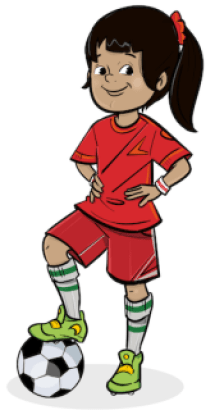 QUICK CONNECTION CARDS
QUICK CONNECTION CARDS
Students engage in brief discussions and activities designed to provide peers with opportunities to share, think, collaborate, and have fun together.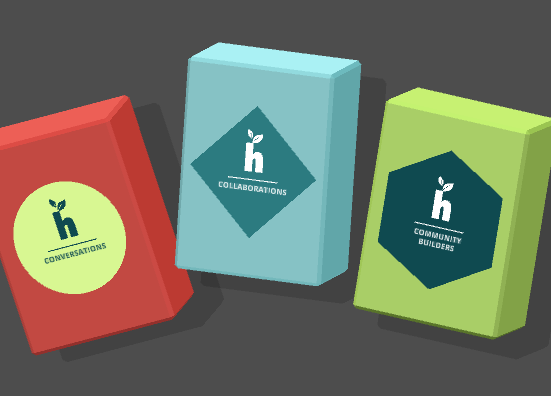 BUILDING COMMUNITY | The First 10 Days
THE COMMONALITIES GAME
Buddy pairs will read questions and compare
answers to identify their similarities and differences. This helps players share their unique characteristics with one another.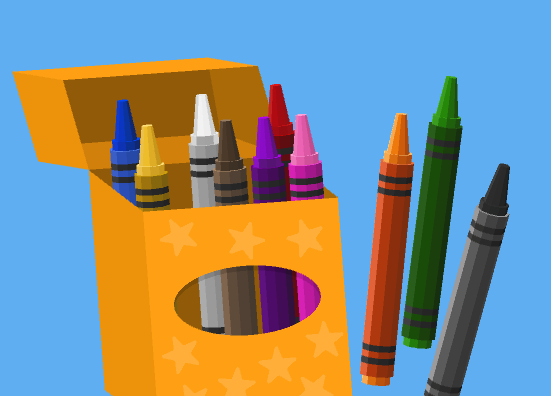 UNIT 1 | Being My Best Self
TO CHANGE LIKE A CATERPILLAR
Students will learn to identify and develop Caterpillar Thoughts and to recognize Worm Thoughts as they participate in a variety of activities.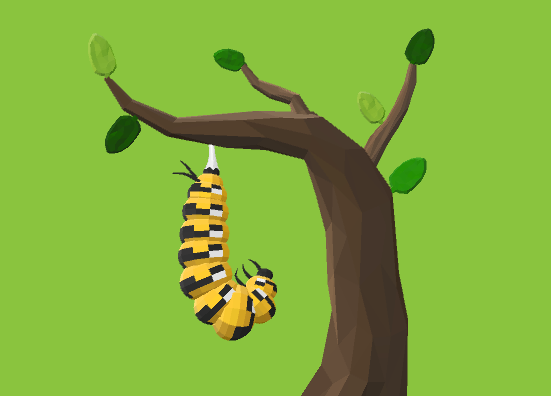 FEELINGS DETECTIVES
Players will observe facial clues and identify the correct answers. The fastest detective wins!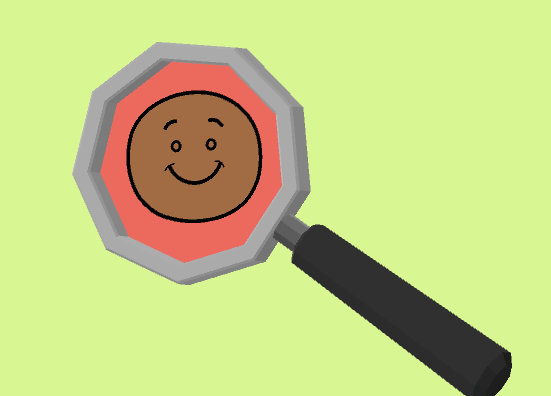 RELAXATION STATIONS
Students have an opportunity to reset, relax, and focus with a variety of Relaxation Stations.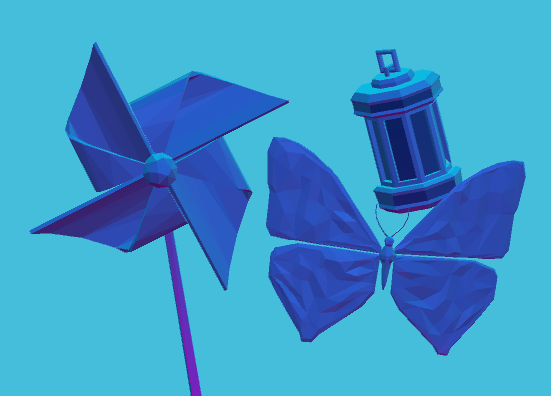 UNIT 2 | Valuing Each Other
THE WISES GAME
Players will score points as they complete challenges. The better you know your friends, the more points you can score.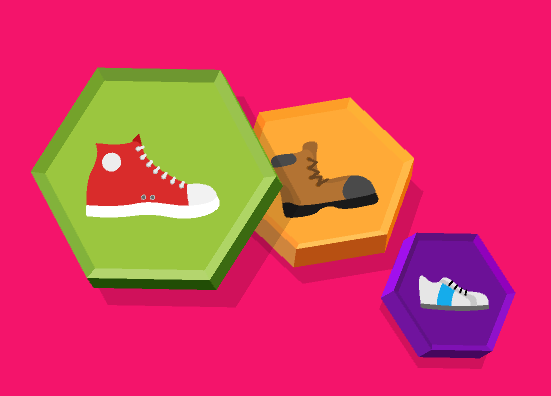 BATTLE THE BULLY BOT
Players consider effective and ineffective ways to deal with bullying and the consequences as they race across the game board.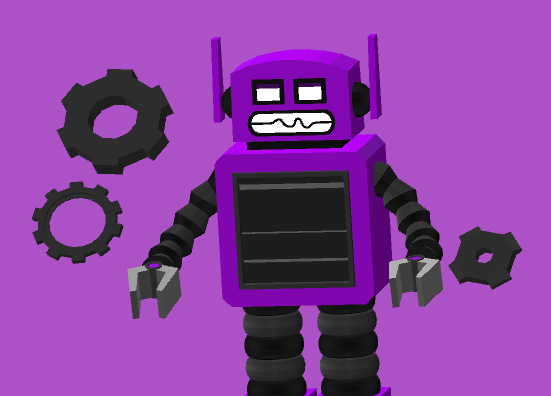 UNIT 3 | Communicating with Each Other
BLOOPERS AND BOOSTERS
Watch stories and decide if the characters are using Bloopers to communicate. Can you identify them all?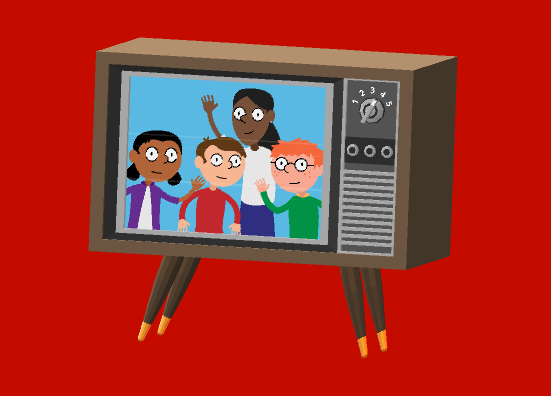 UNIT 4 | Learning From Each Other
STEP IT UP
Players practice resolving conflict using the STEP it up approach. The first player to reach the highest step wins!